We also manufacture fireplace throated lintels. These greatly assist the draw of the flue, and are fitted above the opening of the fire. A typical example would be large square opening with a basket.
The throated lintel will create a venturi effect and accelerate the flue gas up the chimney. It is recommended to use them in any situation where a traditional arched insert is not fitted.  we recommend a structural lintel is in place above the throated lintel where possible for structural support.
We are able to offer fast delivery around mainland UK at competitive delivery prices subject to availability and location. Unfortunately in current times we cannot offer pallet delivery as a service but can in some cases prepare the lintels for pallet collection if  pallet collection is arranged by the customer .
NOTES: The Buyer shall inspect the goods immediately on the arrival.

Goods damaged in transit must be reported immediately to the driver and signed on delivery note 'Damaged on arrival'. Please also take a photo before its removed and contact Ironwright immediately.
If the delivery note is signed without the comment 'Damaged on arrival' and Ironwright not contacted the Seller cannot be held responsible for damages there after. ADDITIONAL NOTES throated lintels are NOT structural supports ,they should never be stacked,leaned against or any weight placed on them. Risk to any Goods to be returned remains with the Buyer until the Goods are delivered to or collected by the Seller.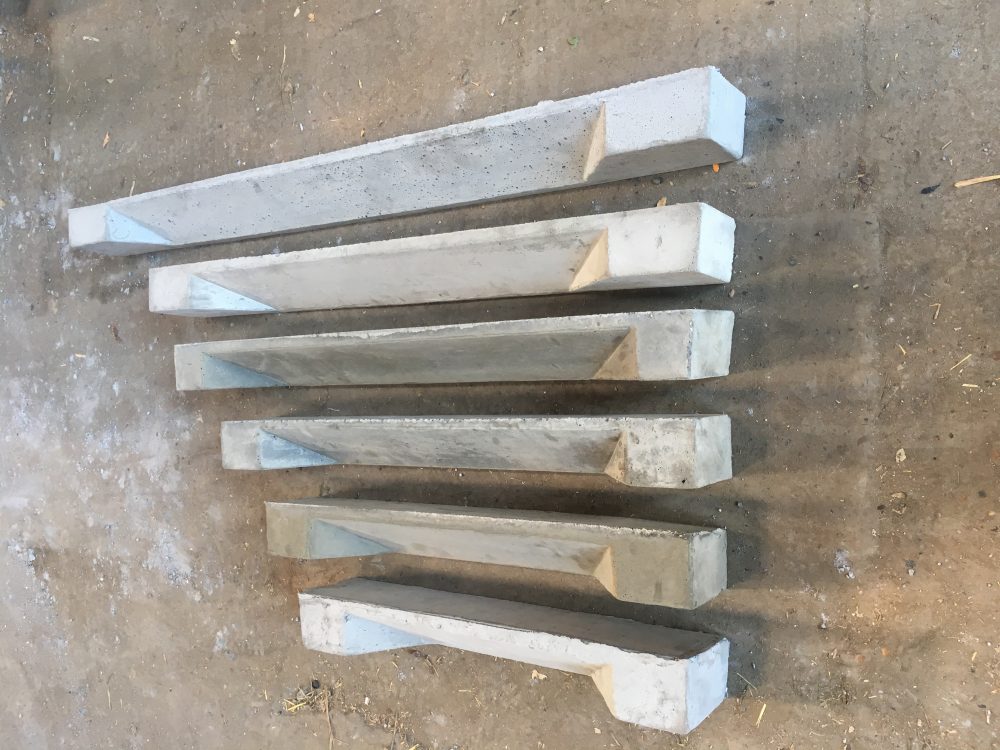 Lintel Sizes
Widths
32″ (81cm)
36″ (91.4cm)
42″ (107cm)
48″ (120cm)
53″ (135cm)
67″ (170cm)
Depth
4″ (10cm)
Height
6″ (15cm)
Typical opening widths 24″, 30″, 36″, 42″, 48″.
We also make bespoke gathers to suit various liner sizes and can supply liners,chamber interiors and all manner of fixings and fitting requirements for the fireplace trade