We also manufacture fireplace throated lintels. These greatly assist the draw of the flue, and are fitted above the opening of the fire. A typical example would be large square opening with a basket.
The throated lintel will create a venturi effect and accelerate the flue gas up the chimney. It is recommended to use them in any situation where a traditional arched insert is not fitted.  we recommend a structural lintel is in place above the throated lintel where possible for structural support.
We are able to offer fast delivery around mainland UK at competitive delivery prices subject to availability and location.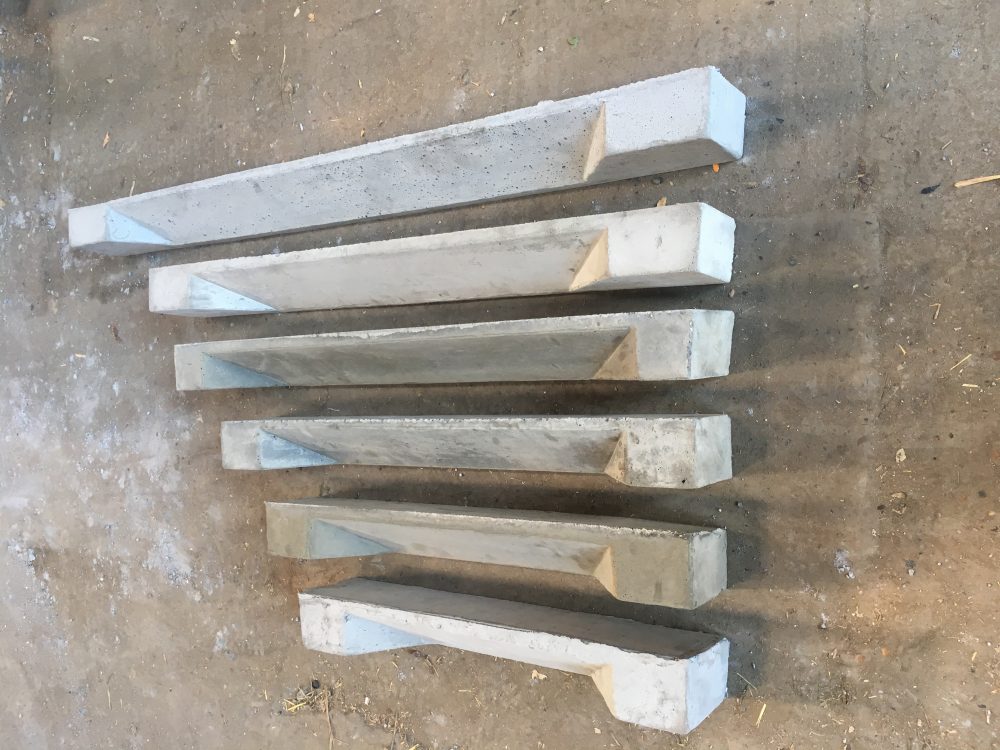 Lintel Sizes
Widths
32″ (81cm)
36″ (91.4cm)
42″ (107cm)
48″ (120cm)
53″ (135cm)
67″ (170cm)
Depth
4″ (10cm)
Height
6″ (15cm)
Typical opening widths 24″, 30″, 36″, 42″, 48″.
We also make bespoke gathers to suit various liner sizes and can manufacture many items including ash pans ashpan covers and front bars.